Since its establishment, the Depositum Bonum Foundation has focused its efforts on supporting teachers in Czech schools. At the Foundation, a group of people came together with a broad range of experience, and a passion for improving education. We sought out and actively support innovative teaching methods, in particular the Hejný method and the Heuréka initiative focused on enquiry-based learning in physics. Within our projects we have worked with teachers in school, with teachers in training, and with people who had never before thought about teaching.
As part of our Tandems project we have tested the great benefits for future teachers that long-term, well-reflected placements in schools can provide, and have identified some of the key problems that teachers and trainee teachers come up against. that We have tested out numerous models of collegial support and paired teaching.
We have gained deep methodological know-how, plenty of data – because we evaluate every project in detail – a community of collaborators and a broad network of partners. All of that is now bearing fruit in the form of Teach Live.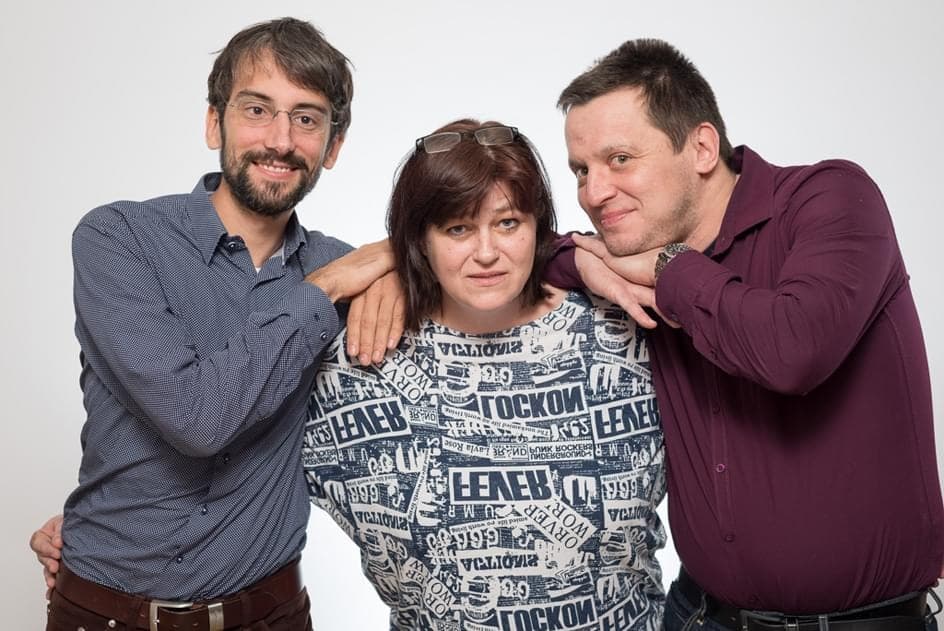 In the Teach Live project, the team from the Depositum Bonum Foundation has joined together with other partners and the result is a project that goes beyond the scope of the Foundation itself.
Spring 2013 – We're preparing the Elixir for schools within the Depositum Bonum Foundation
September 2013 – Eight students of physics start attending the Tandems project – the Tandems evaluation report
September 2014 – We're preparing the second round of the Tandems project with sudents of the Didactics of Physics department, Faculty of Mathematics and Physics, Charles University
Spring 2015 – We're collaborating with experts from several universities; the analysis of the situation of the Czech education
Summer 2015 – First meetings of the team that outlines the first version of the structure of the Teach Live project
April 2016 – Pilot program of Teach Live is being presented to potential students
29 August 2016 – First Institute of the pilot year of Teach Live

March 2018 – We signed a contract with College of International and Public Relations Prague

April 2018 – There are 63 candidates for studies

Jun 2018 – Community event of the Učitel naživo registered more than 100 participated students, teachers and absolvents

September 2018 – We are starting the third training with 43 students