Join a unique training course
for future teachers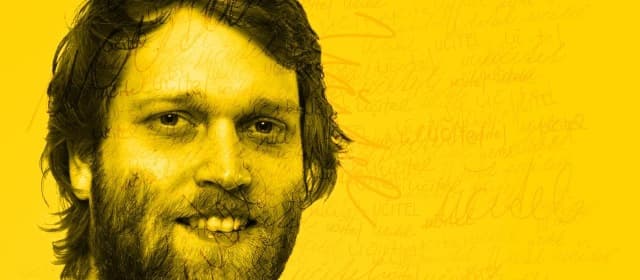 Gain the self-confidence you need to teach
You will have the space to try things out, experiment and find your own way, supported by experienced teachers and top experts. You will have the opportunity to come to terms with who you are.

Experience meaningful placements
Intensive, varied, reflective. Every week in school, among experienced teachers, at a variety of schools.

Become a part of a community of enthusiasts
Share your enthusiasm with other highly motivated students and keen, experienced teachers! Gain access to the greatest experts and cutting-edge know-how from the Czech Republic and abroad.

Be inspired by the best
Experienced teachers, the chance to share and carefully reflect on specific teaching situations, linking theory with practice and international know-how.

Get the permission to teach
We are colaborating together with the College of International and Public Relations Prague. The training is accredited by the The Ministry of Education, Youth and Sports. In combination with a master's degree will entitle you to teach.
Project supporters and partners

Ondřej Liška
Director, Ashoka Czech Republic;
former Minister of Education

Hana Košťálová
RWCT, Helping School Succeed

prof. Jan Sokol
Founder of the Faculty of Humanities, Charles University

Karel Derfl
Headteacher ZŠ Chraštice, Trvalá obnova školy

prof. Karel Rýdl
Faculty of Arts and Philosophy,
University od Pardubice

Tomáš Řehák Josef Valenta
Managing Director, Municipal Library of Prague

prof. Tomáš Halík
Faculty of Arts, Charles University

Petra Skalická
People in Need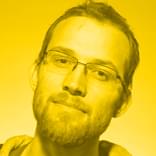 I enjoy it. The lessons are practical and relevant. The lecturers know their field well and are all very friendly. There are just the right number of students. We talk a lot.
Ondřej Franta, graduate

The biggest plus points are the placements and the safe space at the Friday meetings.
Jitka Majerová, graduate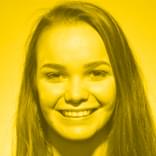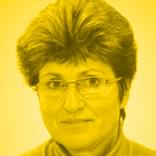 I support the Teach Live course because it ties in with my beliefs about what the main point of educating teachers is, and what professional competences, skills, points of view and values a teaching graduate should have in order to get along well in the teaching profession.
prof. Vladimíra Spilková
We believe that well-prepared and motivated teachers and directors can fully develop the potential of children. That is why we develop and disseminate innovative programs for their preparation and strive for systemic changes in education.
The project is run by the Učitel naživo, z.ú. and the College of International and Public Relations Prague with the support of several other donors and partners.